Kylie Minogue releases video for new single Timebomb
Kylie Minogue's new single 'Timebomb' has officially debuted online.
The popstar launched a countdown timer on her official website at 7am UK time on Friday (May 25), encouraging fans to tweet the hashtag #kylietimebomb to unlock the audio.
Fans were treated on Old Compton Street in Soho, London last month when the pint sized pop star recorded her music video.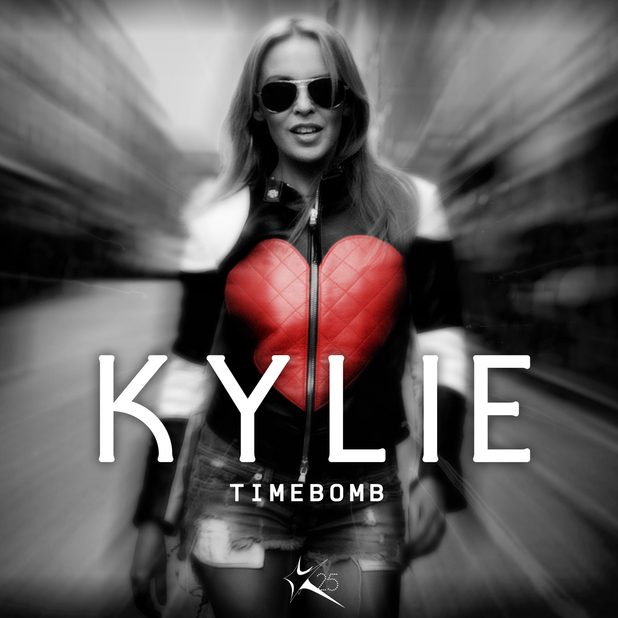 Kylie recently announced plans to release a Best Of Collection in the UK on June 4 and in the US on June 19, with hits Can't Get You Out Of My Head, Spinning Around and Wow, set to be included.
The 43-year-old has been at the Cannes Film Festival this week to promote her new movie Holy Motors, where she told reporters that she was keen to go "back to basics" for her first big-screen performance since 2001′s Moulin Rouge!.
"Basically I banned my entire entourage from coming with me," she explained. "I stripped myself of being Kylie and wanted to go back to being as basic as possible. To pretty much be a blank canvas."
Minogue will perform her new single on this weekend's The Voice UK results show.
'Timebomb' is available to download now exclusively through iTunes.
Related Posts: