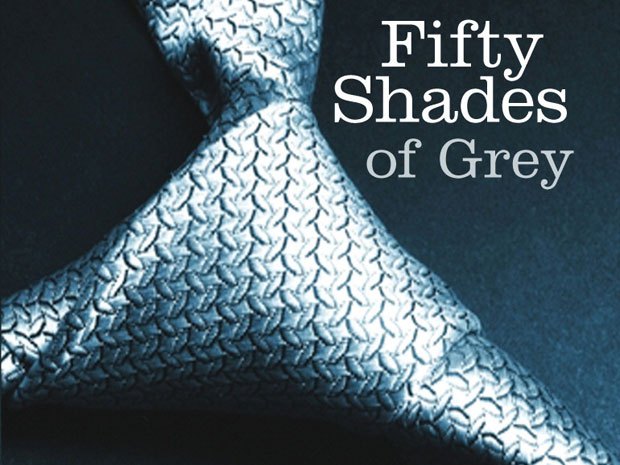 Fifty Shades of Grey author EL James has denied reports the movie's cast will be announced at this years Comic-Con.
The writer took to Twitter to quash rumours the next major announcement about her film adaptation would be made later this month.
"I dunno where this rumour started that the cast would be revealed at Comic Con…but it is just that – a rumour (sigh)," wrote James.
Fifty Shades of Grey has been confirmed to be released on August 1, 2014 in US cinemas, with international details to be revealed soon.
Nowhere Boy filmmaker Sam Taylor-Johnson will direct the movie from a screenplay by Kelly Marcel.
Arrow actor Stephen Amell, Channing Tatum, and DYRT's favorite, Ian Somerhalder, are all in the running to play the illustrious and sexy Mr Grey.