Jake Bugg came to T in the Park ready to put on a show at the Scottish festival.
Bugg revealed he could barely believe so many fans came out to see him at T in the Park two years ago, and knew he had to live up to fans expectations this year, especially playing the Radio 1 stage.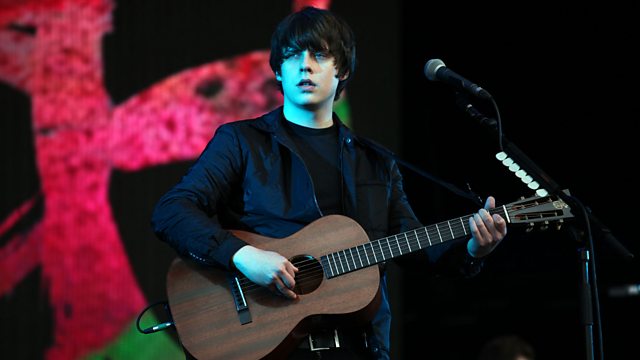 "I wasn't here last year, but I played Balado twice. The first time there I spent most of time in the artists' area, beating The View and everyone else at table tennis.
"That year I remember coming up here thinking, who are all these people in this tenT waiting for? It can't be me, I've only had one tune out…' But there were there for me, and it was fantastic. I'll always remember that first T gig," he said.
"This year I'm having to get used to playing bigger stages. People are just up for it, and they have a reputation for being quite a lively crowd, so you know you have to put in a performance, and nail it.
"But I feel when I'm on stage at T In The Park, they're always really supportive. I love playing here."