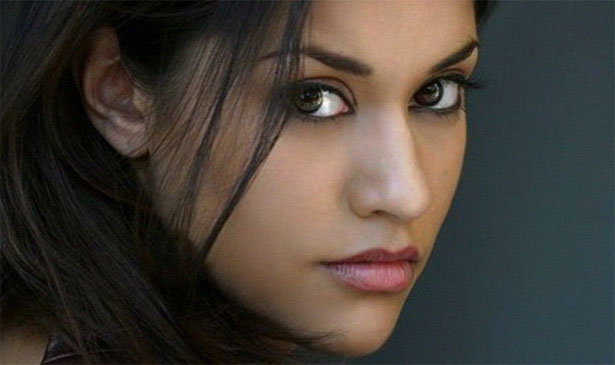 Janina Gavankar has landed a role in The Vampire Diaries.
The True Blood actress will play a guest part in season five's third episode, according to TVLine.
Her character Tessa – who arrives in Mystic Falls seeking out an old flame – could potentially recur later in the season.
Gavankar played Luna Garza on HBO's  vampire drama True Blood, and also recently starred in the first season of Arrow.
Ian Somerhalder, who plays Damon Salvatore in the hit show, recently claimed that the series will return to its roots for the new episodes.
"We were flying by the seat of our pants [in season one]," he said.
"We were shooting the stories – they were like little movies every week. We're going back to that."
The Vampire Diaries returns to The CW on Thursday, October 3 at 8/7c and airs on ITV2 in the UK.